The LINC-UP Missions Team
Dr. Richie and Heather ALlen
The Allens are natives of Gulfport, MS, where Richie was licensed and ordained by Michael Memorial Baptist Church. Dr. Allen earned a Bachelor of Theology degree at The Baptist College of Florida. He then completed graduate studies at Southwestern Baptist Theological Seminary. Before founding LINC-UP Missions in 2006, he served as Pastor of the First Baptist Church of Hilliard, Florida for 11 years. When not in Brazil, he has a widespread preaching and conference speaking ministry. He also serves as an Adjunct Professor of Missions at The Baptist College of Florida.
Richie and Heather have worked with the unreached of Brazil since 2003. They have a stateside residence in Alabama and serve LINC-UP Missions as the Executive Director and church mobilizers.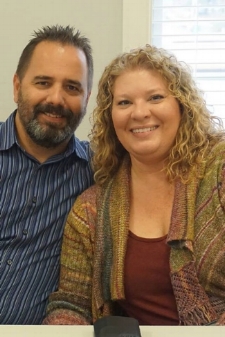 Dane and Cheryl Caldwell currently serve as missionaries in Brazil under the authority of the Board of Directors of LINC-UP Missions. They have served since 2012. While in the states, Dane and Cheryl live in Culloden, Georgia preaching deputation throughout the Southeastern US.
A native of Senoia, Georgia, Dane was called, licensed to the Gospel ministry, and sent from his home church of Port St. Joe, Florida. Before going to the mission field, Dane earned a Bachelor of Arts in Civil Engineering from Southern Polytech University in 1995. Working for over 17 years in the secular business world, Dane and Cheryl surrendered to full-time missions in 2012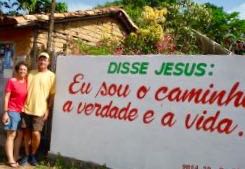 TJ and Kerri Helsel have devoted their lives to sharing the gospel with unreached people groups. They were commissioned as missionaries by Bel Aire Baptist Church and LINC-UP Missions on April 26th, 2015.
TJ served in the the US Marine Corps for 22 years before owning a successful business, while Kerri, after receiving a masters degree in behavior science, worked 15 years with Pass Christian Public Schools as a teacher of children with special needs. Both willingly gave up their careers to follow the path illuminated to them through the Holy Spirit.
TJ and Kerri are currently working diligently on improving language skills and learning more about the culture in which they serve. Their unique backgrounds give them a foundation of leadership which enable them to effectively train others to reach others and to communicate the Gospel.
When not on the mission field, TJ and Kerri reside in Gulfport, Mississippi. They are the parents of two adult sons, Timothy and Anthony, and the grandparents of one granddaughter, Caia.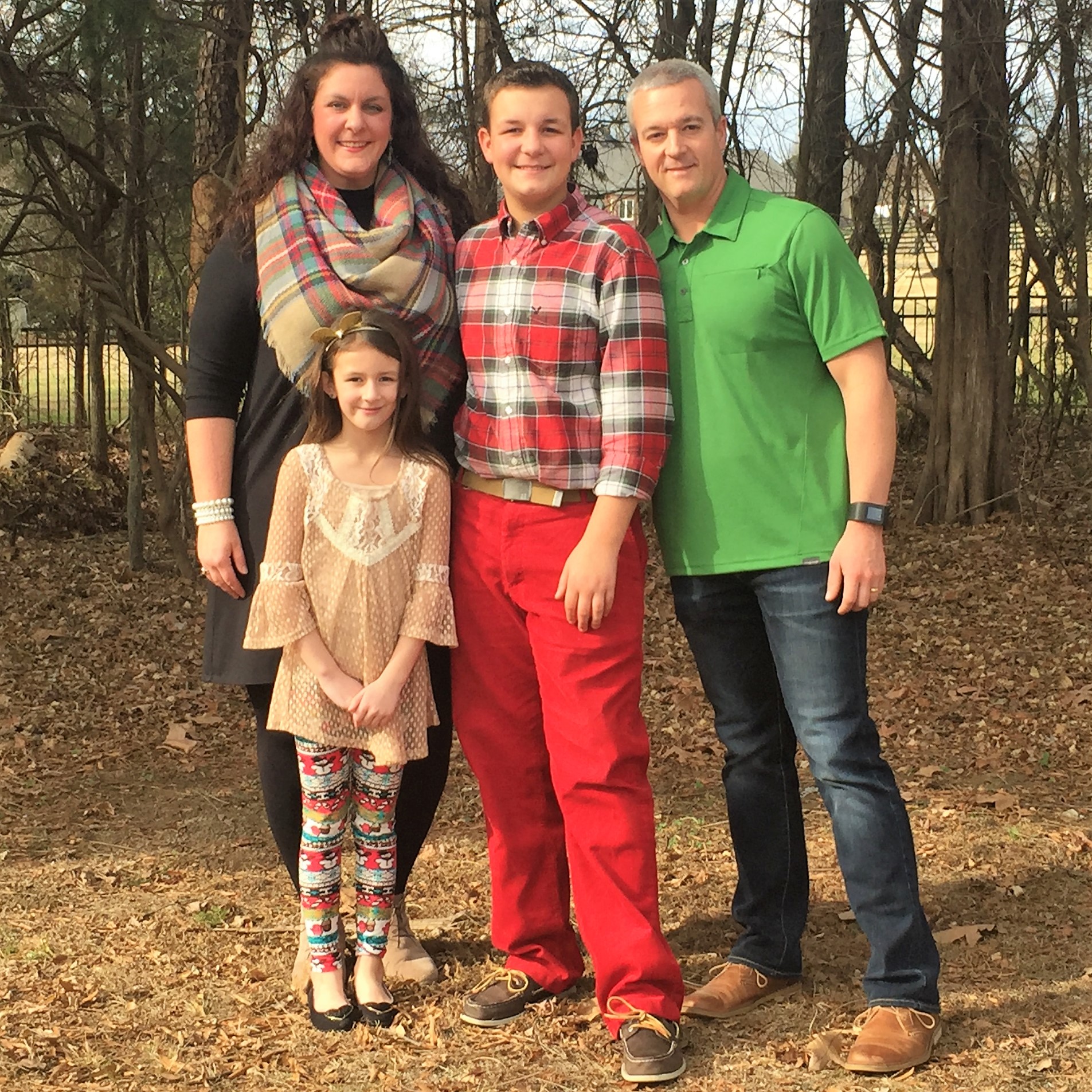 Matthew and Kristin Trick
Matthew and Kristin Trick serve as missionaries in Brazil in partnership with LINC-UP Missions. Commissioned as missionaries and sent from Parkwood Baptist Church in Concord, NC on October 22, 2017, they have a passion for taking the gospel to those who have never heard.
The Tricks are natives of Concord, NC. Matthew graduated from Liberty University in 2001 with a degree in Communications. Kristin graduated from Meredith College in 2000 with degrees in Psychology and Elementary Education. Matthew was a general contractor and owned his own business for 13 years. Kristin was an elementary teacher for 16 years and worked for their business for 2 years. In December 2017, Matthew and Kristin, along with their children, Andrew and Anna, left their stable business, familiar schools, home church, and close-knit families to begin the process of enculturation and language training in São Luis, Brazil.