The LINC-UP Missions Team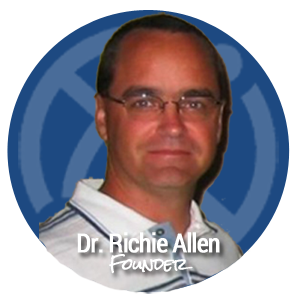 Dr. Allen is a trustee at The Baptist College of Florida where he also serves as an adjunct professor of leadership development in Brazil. He is currently working full-time with LINC-UP Missions, Inc. to mobilize churches in the U.S. for church-planting partnerships in Brazil, as well as other unreached places of the earth.
Dr. Allen has served churches in Alabama, Mississippi, and Florida. Before founding LINC-UP Missions, Inc., Dr. Allen served for 11 years as the pastor of the First Baptist Church of Hilliard, Florida. He presently resides in Dothan, Alabama with his wife, Heather, and their two sons, Kyle and Kipper.
A native of Gulfport, Mississippi, Dr. Allen was called, licensed, and ordained to the Gospel ministry at Michael Memorial Baptist Church. He earned a Bachelor of Arts in Theology from The Baptist College of Florida in 1993. He also earned a Master of Divinity with Biblical Languages (1995) and the Doctor of Ministry degree (2002) from Southwestern Baptist Theological Seminary in Fort Worth, Texas.
Rhonda Stodard
Ministry Assistant
Rhonda is the Ministry Assistant for LINCUP Missions.  Located in Florida, Rhonda is the contact person for all issues related to finances, personnel management, and logistical information related to LINCUP Missions.  If you have any questions about donations or need more information about our organization, please use the Contact Form below to contact Rhonda.